A Salon Experience Worthy Of You!
A San Diego Award Winning Top Ten "Best Salon"
Quality services to fit any of your Hair and Nail needs. Our experienced staff will help you determine the best services for your needs and deliver the kind of quality and value you expect from a professional salon.
Our location and staff members will make your experience both comfortable and enjoyable. We promise you'll leave feeling refreshed and inspired!
Please note: Service prices and availability are subject to change without notice.
Highlites - Balayage - Ombré
Add dimension throughout your hair with the many different highlighting techniques.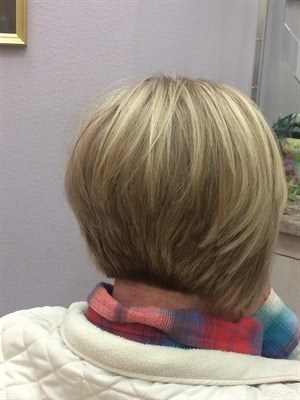 $90 - $130 does not include cut or style
The benefits of using foils for highlighting the hair are:
• It gives better control of highlight placement.
• It allows for the application of multiple colors in the same procedure.
• It gives easier management of the amount of highlighting you get.
• It provides more even coverage in the highlights all over the scalp.
• Allows the preservation of targeted areas of the hair when wanting to apply a
general color and use the natural or original color as a "highlight".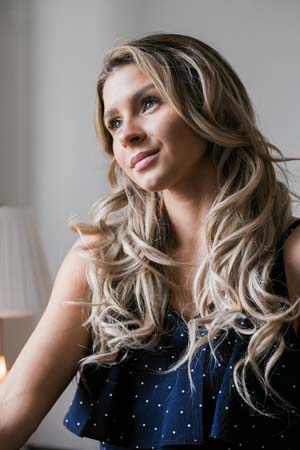 $130+
depending on length and texture
A Specialized Technique for highlighting hair, in which color is painted on in such a way as to create a graduated, natural looking effect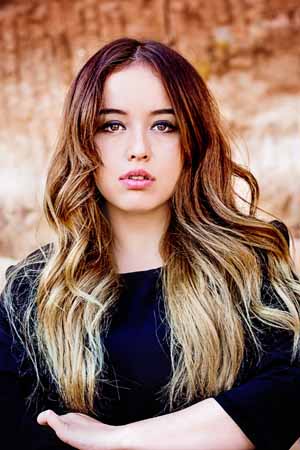 $130 +
depending on length and texture
A Creative Technique which blends different shades of color usually from dark to light into the hair.
Return to Top
Service Policy
We recommend booking your appointment in advance, please call (760)740-2264 to schedule.

Walk-ins are always welcome although may be subject to availability.
<!–– Google Analytics code 1 ––> <!–– Google Analytics code 2 ––>