A Salon Experience Worthy Of You!
A San Diego Award Winning Top Ten "Best Salon"
Quality services to fit any of your Hair and Nail needs. Our experienced staff will help you determine the best services for your needs and deliver the kind of quality and value you expect from a professional salon.
Our location and staff members will make your experience both comfortable and enjoyable. We promise you'll leave feeling refreshed and inspired!
Please note: Service prices and availability are subject to change without notice.
Hair Color
Expert coloring and highlighting services by our professional staff.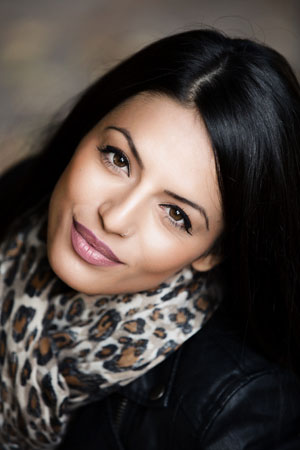 $48 ~ $58
Includes color gloss refresher, cut and style extra
Professional hair coloring services are available using the highest quality products available only through professional salons.
Call for a consultation to discuss your hair color goals and develop a plan with your colorist to reach your objectives.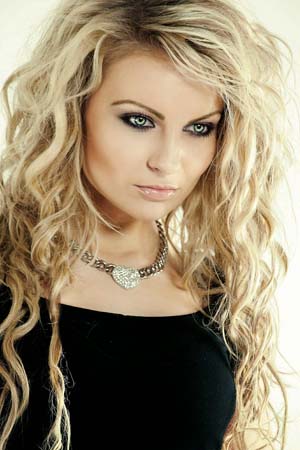 $60.00 + depending on length and texture
Roots greater than 1/2 inch require consultation on price.
Bleach refresh on 1/2 inch of roots or less.
Gloss color refresh not included
Return to Top
Service Policy
We recommend booking your appointment in advance, please call (760)740-2264 to schedule.


Walk-ins are always welcome although may be subject to availability.

<!–– Google Analytics code 1 ––> <!–– Google Analytics code 2 ––>